Date: Thursday 26th September Time:
4:30-6:00
Place: A1 at City Church Tauranga – come in Shalom's entrance and through the 2nd door on the right up the hallway
We'd love to have you come and join us for relaxing night of fun and laughter as we gather together and have a few of our families share some of their talents with us.
DAN THE PUPPET MAN is also coming to entertain us. And the kaiako/teachers will also be doing an item as well Please let us know if you are coming by Wednesday 25th September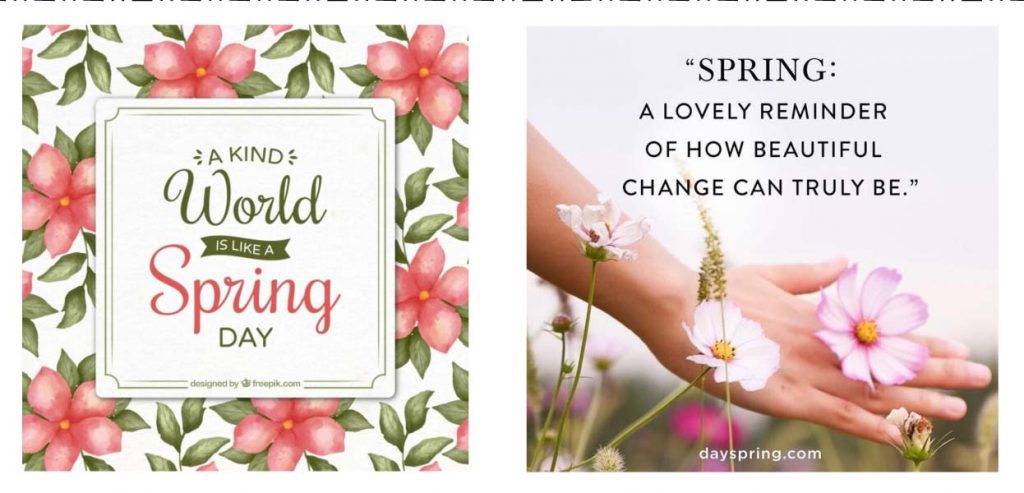 A NOTE FROM SHARON:
Remember if you recommend anyone to Shalom you get a reward – a credit on your account or a $30 Atrium voucher – once the child has been enrolled and been attending for one month. Also, there are some extra afternoon spaces available for next term – your child could even start this term. Thanks for choosing Shalom
Blessings from the Shalom team: Sharon V, Sharon H, Vanessa H, Angela, Sharron C, Emily, Vanessa P, Michelle, and Raewyn.
HELP YOUR TAMAITI/CHILD LEARN A LITTLE TE REO MAORI
Angela has been teaching us a new waiata/song which is called:
'Hanga te Whare'
Pao, pao, hanga te whare
Pao, pao, hanga te whare
Pao, pao, hanga te whare pai
He whare nui
He whare roa
He whare iti
He whare pai X2
You tamariki/children have probably been singing this a little at home already,
but if you need some assistance with the tune and the translation – have a chat
with Angela.
You can utilise the Maori dictionary to assist you with pronunciation.
http://maoridictionary.co.nz
WHAT WE HAVE BEEN LEARNING AT SHALOM
There has been a variety of interests with the tamariki/children, but two of the
main ones have been about 'Food' and 'Building or construction'.
Some of the things within this have include:
– enjoying having a cup of tea with Sharon V on Monday mornings;
– making our own pizza's one afternoon with Ollie's dad
– making toast;
– and making lots of interesting food in the sand pit and family play areas.
Also, creating a great variety of buildings with the blocks;
– making a variety of creations with the art and craft resources;
– and wanting to create the vehicles or obstacles outside.
Remember if you would like to come and share your skills in these areas, or any
other areas – please come and talk with us about it.
KINDY PHOTOS
Just to let you know that Shalom will be having both individual and
group photos of the tamariki during the week of:
23rd-27th of September
Please let the kaiako/teacher at reception know if you would like
individual photos of your tamaiti/child. Kia ora – thanks