November 2019
576 2891 – 021 191 9933
info@shalomkindergarten.co.nz
PO Box 6056 Tauranga
Dear Parents/whānau/caregivers,
The summer sun is trying to shine through and we can look forward to lots of warm summer days over the upcoming Christmas holiday period. Now is a good time to think about getting contact details from some of the friends of your tamariki/children, so that you can organise play dates over the holidays and therefore continue the friendships they have already started to form or have made.
Remember that as the holidays get closer, take time to relax and remember not to get caught up in all the craziness that can happen. Think about making things as easy as possible for you and those around you, so that you can focus on what is important – your family and friends.
He aha te mea nui o te ao. He tāngata, he tāngata, he tāngata! What is the most important thing in the world? It is people, it is people, it is people!
Additional Staff for this term -Term 4 2019
To keep you informed, we wanted to let you know that Sandra Fox is helping us out and working with us for this term on Tuesdays and Thursdays. She has been involved with teaching for a number of years, and is  keen to assist us with your tamariki.
2019/2020 TERM DATES
TERM 4 2019 – Last day: Friday 20th December
2020 Term Dates
TERM 1 – Tuesday 21st January – Friday 17th April (Please note that we start earlier than the primary schools, and there is a Teacher's Only Day on Monday 20th)
TERM 2 – Tuesday 28th April – Friday 3rd July
TERM 3 – Monday 20th July – Friday 2nd October
TERM 4 – Monday 12th October – Tuesday 22nd December
5 KEY DISPOSITIONS AT SHALOM
As you already know, the five key dispositions that we have decided to focus on for our centre are:
Kindness (Kind kiwi)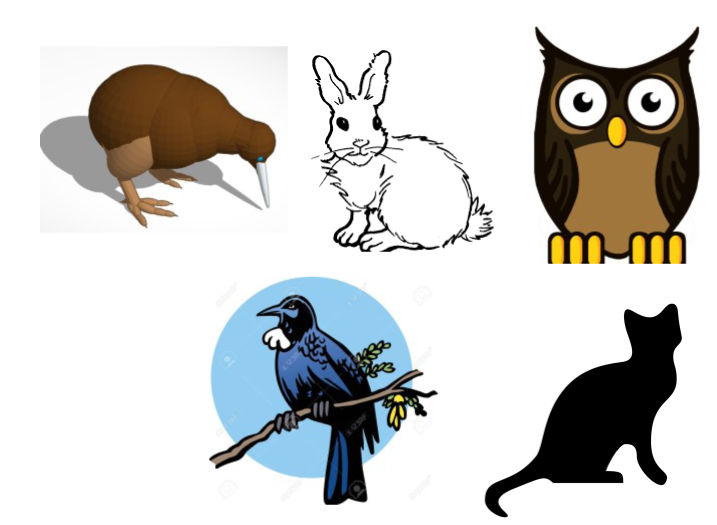 Resilience (Resilient rāpeti/rabbit)
Respect (Respectful ruru/owl)
Curiosity (Curious cat)
Team Player (Team player tui)
What do these look like?
We are currently considering what we might see at Shalom that shows the different dispositions in action, but we would love to also hear what you think, so let us know what things you would associate with the tamariki and these different dispositions. That is, what might the tamariki/children be saying and or doing at Shalom that would fit in each disposition.
Also – you might like to use the same phrases we are with your tamariki at home too.
SETTING YOUR TAMAITI/CHILD UP FOR SUCCESS
Have we ever stopped and thought about how you can help your tamaiti/child be prepared for the future?
Have you wondered how you might be able to do this?
Maybe the question should be – what am I doing that my tamaiti/child might be able to do themselves, or even help me with?
We want our tamariki/children to be as prepared for many aspects of life as they can be. So maybe now is a good time to think about what they could be learning now, that will help them in the process of becoming the responsible adults we want them to be later.
"The greatest gifts you can give your children are the roots of responsibility and the wings of independence" quote by Denis Waitley
HELPING US ALL LEARN A LITTLE TE REO MAORI
The following are some phrases that we can learn and use
Mōrena – good morning
Tēnā koe – hello to one person
Tēnā kōrua – hello to two people
Tēnā koutou – hello to three or more people
Haere mai – come here; welcome
Haere mai ki te kai – come to the food
Me inoi tātou – let us pray
You can utilise the Maori dictionary to assist you with pronunciation. http://maoridictionary.co.nz
THANKS FOR COMING
SHALOM'S GOT TALENT – we had a great turnout and enjoyed the involvement of our tamariki and whanau with the items done. Some parents loved it so much they are keen to see another one happen next year. So start planning what you would like to add to our evening and performances, and we will let you know the date next year of when the next fun night of Shalom's Got Talent will occur
FATHER'S NIGHT – how nice to see a large number of dads come along and enjoy the night with their tamaiti/child or tamariki/children. A great opportunity to meet teachers and other dads, as well as simply have fun at kindy. We look forward to seeing you all again about February 2020!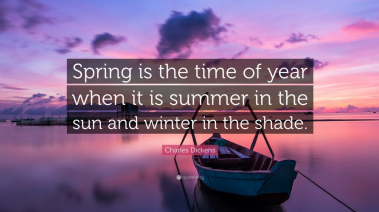 A NOTE FROM SHARON:
We would love you to let us know now, if you are intending to make changes to your child's hours for Term 1 next year. We are establishing our numbers now, and do have spaces available for all hours and all days, and letting us know now helps us to hopefully fulfil your requests. Thanks to all those who have let us know already.
UPCOMING EVENTS 2019
SHALOM CHRISTMAS IN THE PARK
This is a night to relax, enjoy each others company, as well as see the tamariki/children perform a few items for you all
Date: FRIDAY 29TH NOBVEMBER
BER Time: 5:30 – 7:00pm
Place: KULIM PARK, TAURANGA
A More information is coming!
UPCOMING EVENTS 2020
SHALOM FAMILY PICNIC – Monday 17th February
FATHER'S NIGHT – Friday 27th March
SOME OF WHAT WE HAVE BEEN LEARNING AT SHALOM
Some of the interests have included
BUILDING – lots of construction with the blocks have been happening, as well as creative thinking in the sandpit with the water pipes.
FOOD – we have enjoyed the various kai/food that has been made at Shalom, and the tamariki/children have made lots of regular and interesting kai with the toys, and the sand equipment.
TREASURE – with interest in treasure, Nora and Felicity's grandma has brought in some rocks for the tamariki/children to look at. The tamariki have dug for treasure, hunted for it too, and have been learning that they too are a treasure.
Remember if you have anything that you would like to share or do with our tamariki, come and have a korero/talk with us so we can find a date and include you in our happenings.
Things to Remember:
Sunblock – please put sunblock on your tamaiti/child before they arrive at Shalom. We will put more on them ready for the afternoon session.
Hats – a sunhat is important to further protect your tamaiti form the summer sun.
Shoes – shoes are needed throughout the warmer months, as the matting gets very hot. And they also need them if they participate in carpentry.
PLEASE NAME ALL ITEMS THAT BELONG TO YOUR TAMAITI/CHILD – THANK YOU