Shalom Kindergarten Newsletter
FEBRUARY 2019
576 2891 –  021 191 9933
info@shalomkindergarten.co.nz
PO Box 6056 Tauranga
Dear Parents/whanau/caregivers,
Kia ora and welcome back to Shalom for 2019. It is great to see you all again, and thanks to all our new whanau/families for choosing to bring your tamaiti/child to our centre.
Already the tamariki/children, have shown great interest in a range of water play activities, and insects – especially the cicada shells (exoskeletons). It will be amazing to see where these interests lead us, and what fascinating things we will all learn – as sometimes the kaiako/teachers are learning as much as the tamariki!
We'd love you to join us on learning journeys and add your knowledge and skills to what we are discovering, so come and korero/talk with us about what you might like to do, or what you can share with the tamariki/children.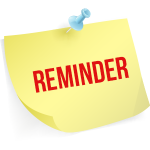 Now that it is getting warmer, please remember to send your tamaiti/child with their named:
Sunhats
Shoes – as both mattings get very hot from the heat of the sun, and the older tamariki/children do need footwear when they are doing carpentry.
Sunblock – please put this on your tamaiti before arriving at Shalom
Drink bottle
Change of Clothes – please ensure a full change of clothes as the tamariki do get wet with water play, and also include a number of changes if your tamaiti is toilet training
All belongings – please ensure these are all named
Yoghurt – we discourage yoghurt due to most tamariki/children not eating a full pottle, and the spillages are messy. However with the invention of the tube/pouch version – this is more manageable
2019 Term Dates:

Term 1:

     21st  January – 18th April

Please note the term finishes on Thursday

Term 3:

     22nd July – 4th October

 

Term 4:

Term 2:

     29th April – 5th July

14th October – 20th December
Values and attitudes that are wonderful to have
Love, joy, peace, patience, kindness, goodness, faithfulness, gentleness and self control.
How do we encourage these in our tamariki/children? This is a big task and a big ask of us all. We are busy, and it seems like it is just another thing to try and do.
However, often we are already doing it. How? you ask. The tamariki are observing us all the time. They are watching our responses and interactions all the time. So if that is so, we need to ask ourselves if we are showing love, joy, peace, patience, kindness, goodness, faithfulness, gentleness and self-control in all the interactions with those around us. And maybe also those thoughts that we speak out loud too – that we might not realise they are listening to. Maybe if we can show our tamariki all these attributes, then they can learn them from us.
NAMING YOUR CHILD'S BELONGINGS
We have recently received some information about label s for the belongings of tamariki/children.  Have a look at this website – as you may find it suitable
www.preciouslabels.co.nz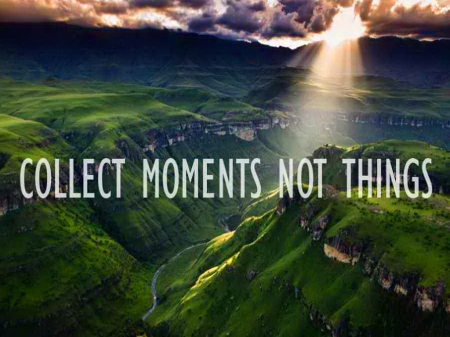 A NOTE FROM SHARON:
It has been wonderful working with your tamariki while we look for a new teacher.  Children develop so fast and we get to partner with you in
celebrating the good and frustrating moments.
Thanks for sharing your tamariki with us!
Blessings from the Shalom team: Sharon V, Sharyn W, Vanessa H, Vanessa P, Kristy, Sharron C, Michelle and  Raewyn.