SEPTEMBER 2019
576 2891 – 021 191 9933
info@shalomkindergarten.co.nz
PO Box 6056 Tauranga
Dear Parents/whānau/caregivers,
What a busy term for us all, and amongst it there have been some sad goodbyes, as well as some happy hellos. We said good bye to Kristy, and a number of our tamariki who turned five. And, we have a number of new tamariki, and their whanau that have joined us, along with Angela our new kaiako/ teacher. We are so glad that we have new friends to make, and look forward to the opportunities to learn together and from each other.
Welcome to Angela

Kia ora, my name is Angela Johnston. I am the new teacher at Shalom and
have replaced Kristy. I have lived in Tauranga for 12 years, having moved
here from Napier with my husband Rob and three children. Joseph is 23 –
he now lives in Christchurch; Meg is 20 and Georgia is 14. I have been early
childhood teacher for nine years and taught all this time at The Ark, which is
another Christian centre, located in Tauranga CBD. I look forward to
meeting you all and teaching and playing with your beautiful children.
Thanks to you all for making Angela feel welcome amongst our tamariki/children
and whanau/families here at Shalom.
For your information:
Angela is working full time with us – Monday to Friday
And next term we will have one of our relievers – Sandra – join us for the term.
She will work on Monday, Tuesday and Thursdays
2018 TERM DATES

TERM 3 – Last day for Term 3: Friday 4th October
Please note the later finish date being the end of the first week of
the primary school holidays.

TERM 4 – 14th October – 20th December
Please note that we start back the same week as the primary school
for Term 4.
DISPOSITIONS AT SHALOM

With the korero/talk amongst nga kaiako/the teachers, and in consultation with parents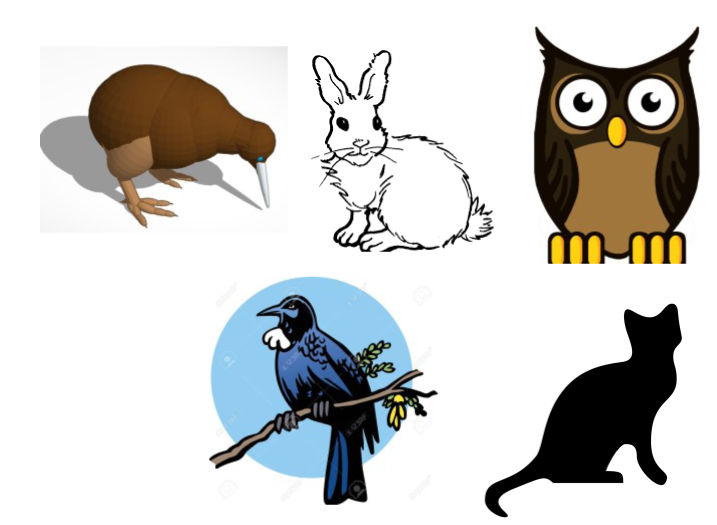 and whanau/family, the five key dispositions that we have decided to focus on for our
centre are:
Kindness
Resilience
Respect
Curiosity
Team Player
What do these look like, or what do we mean?
Keep an eye out for the display that will give you more
information about what we think these look like for our
tamariki/children at Shalom.
ORAL LANGUAGE

Our korero/talk with our tamariki/children is vitally important, not
only for their speech, but also their ability to read and write later on.
So what can we do to assist them to develop their oral language?
"Tune in to kids – start with what they are interested in"
Talk more often – Talk with them for longer & encourage them to talk;
describe everyday things and everyday object. Chat to them about what
you and they are doing. Every moment is potentially a talking moment.
Gift children 'juicy' new words – Expand what they know. If the word
seems too hard, use it and explain, rather than avoid it.
Encourage them to talk and take turns – Back and forth, 'serve and
return' conversations make a big difference. To really develop their
brains, children have to participate and contribute as well as listen.
Fewer questions, more comments – Questions don't add knowledge.
Gift additional words to build children's understanding of ideas and concepts.
Talk differently – Praise their efforts/ relate to their interests; expand
and talk everywhere . This is simple, free and easy. You have the power
to make a real difference.
Read books every day – The language in books is different from everyday conversation, and expands their understanding of the world. It is
never too early to read to babies. Books also help build the bond between child and reader and help the child get ready for reading when
they are older.
Sourced: https://www.talkingmatters.org.nz/page/resources/
So please remember to: KŌRERO MAI – TALK TO ME